January 21, 2021 Release Notes
New features
Cloud Router General Availability release
The PacketFabric Cloud Router has been available as a Beta release since October 2020. On January 19th, it was officially launched as part of the PacketFabric product portfolio.
For more information, see the following:
SAML
We have added SAML/SSO compatibility. You can configure identity providers from Admin > Manage > SAML & SSO.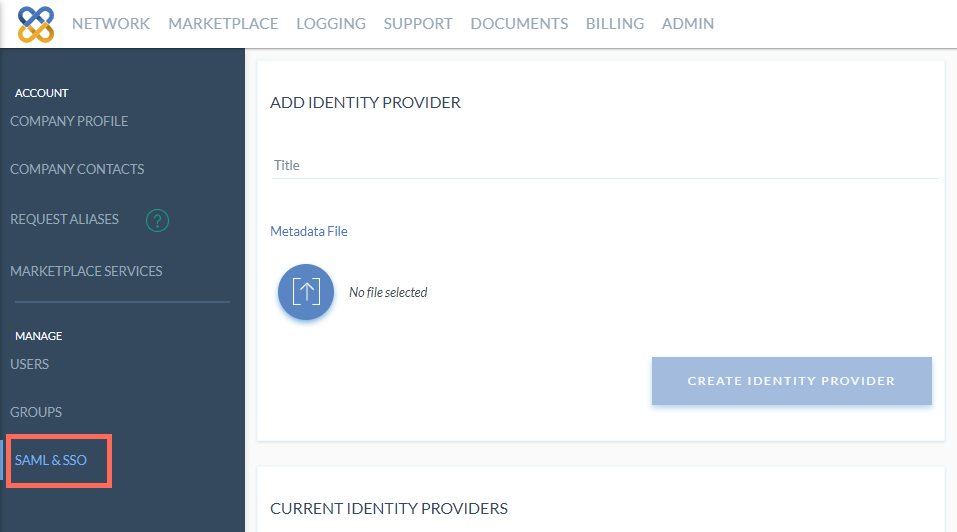 At this time, we have tested the following identity providers: Google, Okta, Auth0, and SSOCircle.
For more information, see SAML and SSO.
Bug Fixes
Fixed an issue where request aliases weren't being updated when a contact was deleted. The fix also ensures that a warning message appears when deleting a contact who is the only user in a request alias.
Billing info missing when upgrading port terms.
= Indicates changes/features/fixes based on customer feedback.
Updated on 19 Sep 2022