User Sessions
A user session is a session that is authenticated to the user. A user can have multiple sessions across browsers and scripts using the API.
You can use Admin > User Sessions to delete active sessions for users. Sessions automatically expire after 30 days.
To delete all active sessions for a user, click the remove icon next to their user name. The user will need to reauthenticate to resume their session.
NOTE:
Any running scripts that are authenticated through
a user's API key
are not listed as a user session.
Individual user sessions
A user can clear their own sessions by navigating to the User Sessions page under My Account: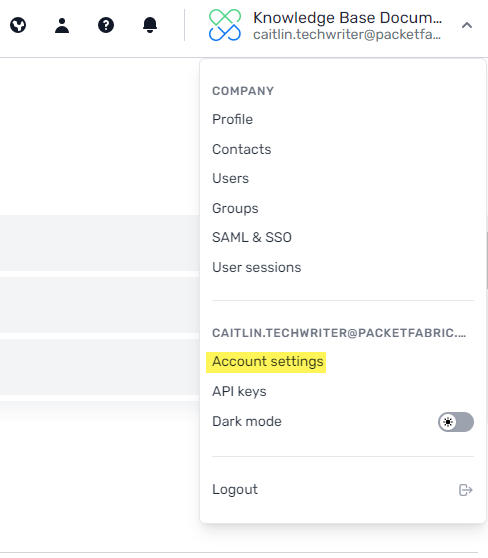 Related APIs
Updated on 24 Nov 2021